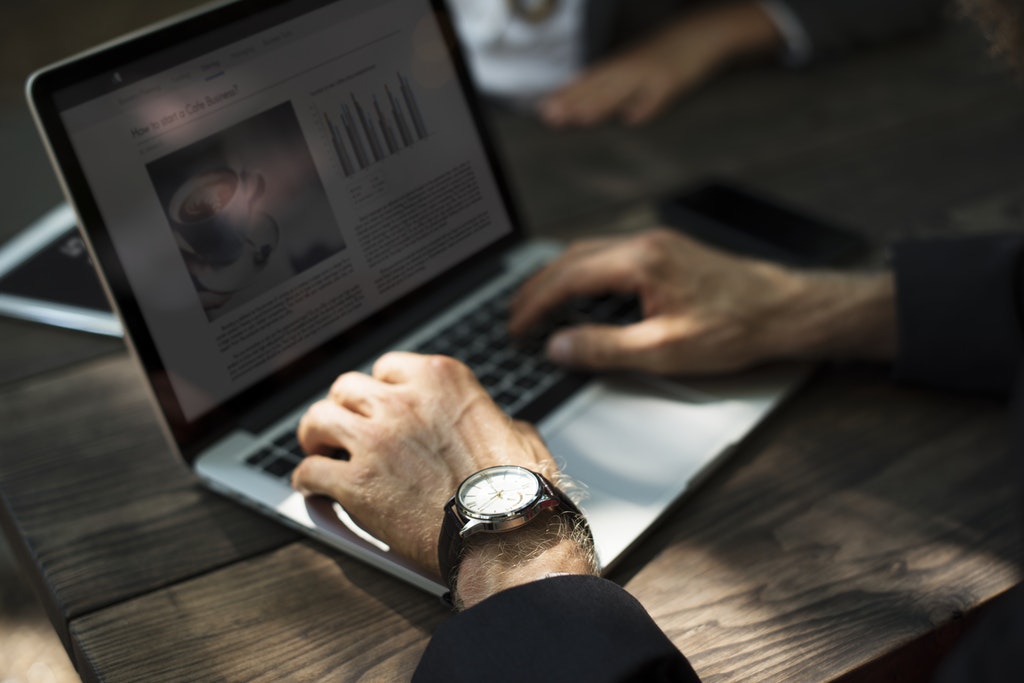 Today, you'll learn about your options for building a website and some things to consider, when deciding whether to go the DIY route or hire a web pro.
If you're thinking about doing it yourself, an all-in-one site builder tool like GoDaddy's Website Builder is probably your best bet. All-in-one site builders are user-friendly, template-based tools that allow you to quickly and easily build your own website and get it online without having to learn codes.
All-in-one site builder tools are ideal for small businesses or individuals with limited budget. They're typically bundled with an inexpensive or free hosting plan, offer free add-ons to create forms or integrate with social media channels, and most importantly, they come with support.
While the templates used in all-in-one site builders significantly reduce the amount of time and skill it takes to build a professional-looking website, using a template also means you have less flexibility when it comes to your website's design. Additionally, if you go the DIY route, you're responsible for not only building your website, but maintaining it as well. The good news is using an all-in-one site builder tool means your website, hosting services, and domain name are all at one company. making your site creation and maintenance simple and straightforward.
If you don't have the time or just don't want to build your own website, but you do have the budget, there is a large community of web professionals ready to design your website and bring your vision to life! Don't have a vision? Web pros will work with you to help shape a website that supports your business goals and needs. Hiring a web professional to build your site also makes sense for larger businesses that might have more complex sites with databases tied in, or individuals who are looking for highly customized websites.
Most freelance designers typically charge somewhere between $500 and $1,500 for a simple site. Websites built by larger design firms generally cost from $2,000 to $5,000. In addition to the cost of website design and development, your web pro will likely pass the monthly hosting fee on to you and may also charge for maintenance and requested updates. This may sound like a lot of money, but when you consider the time and effort needed to build and maintain a complex or highly customized website, the price of hiring a web pro can make a lot of sense.
Why would I pay for a professional website design when I can simple get a Free / DIY solution like Wix? Well I'll give you my 2 cents.
You're probably getting less visitors, converting less customers and making FAR LESS money than is possible through your website if it's a free DIY (Do it Yourself) version. That's because of the expertise you hire when hiring a professional web designer, someone who understands traffic and SEO, trust signals and the general flow and usability of a website.
Take some time to prioritized factors such as cost, time, flexibility, ease of use, and tonging maintenance then weigh these two options against your needs.