I am helping you out this morning with some great last-minute gift ideas that will last a lifetime. Now this is where Things Remembered comes in. They're the largest and most experienced personalized gift retailer in North America. They have been helping people create these unforgettable personalized gifts for more than 40 years now. You are sure that it is all specifically designed to be personalized, so you know they look amazing. Whether engraved, embroidered, or even created with your photo, name it and you have it. Let me give you a list of gifts you can give – with an added personal touch.
---
For mothers out there, you can have a little something for your husband. This here is a leather cord ID bracelet which you can have his name engraved on.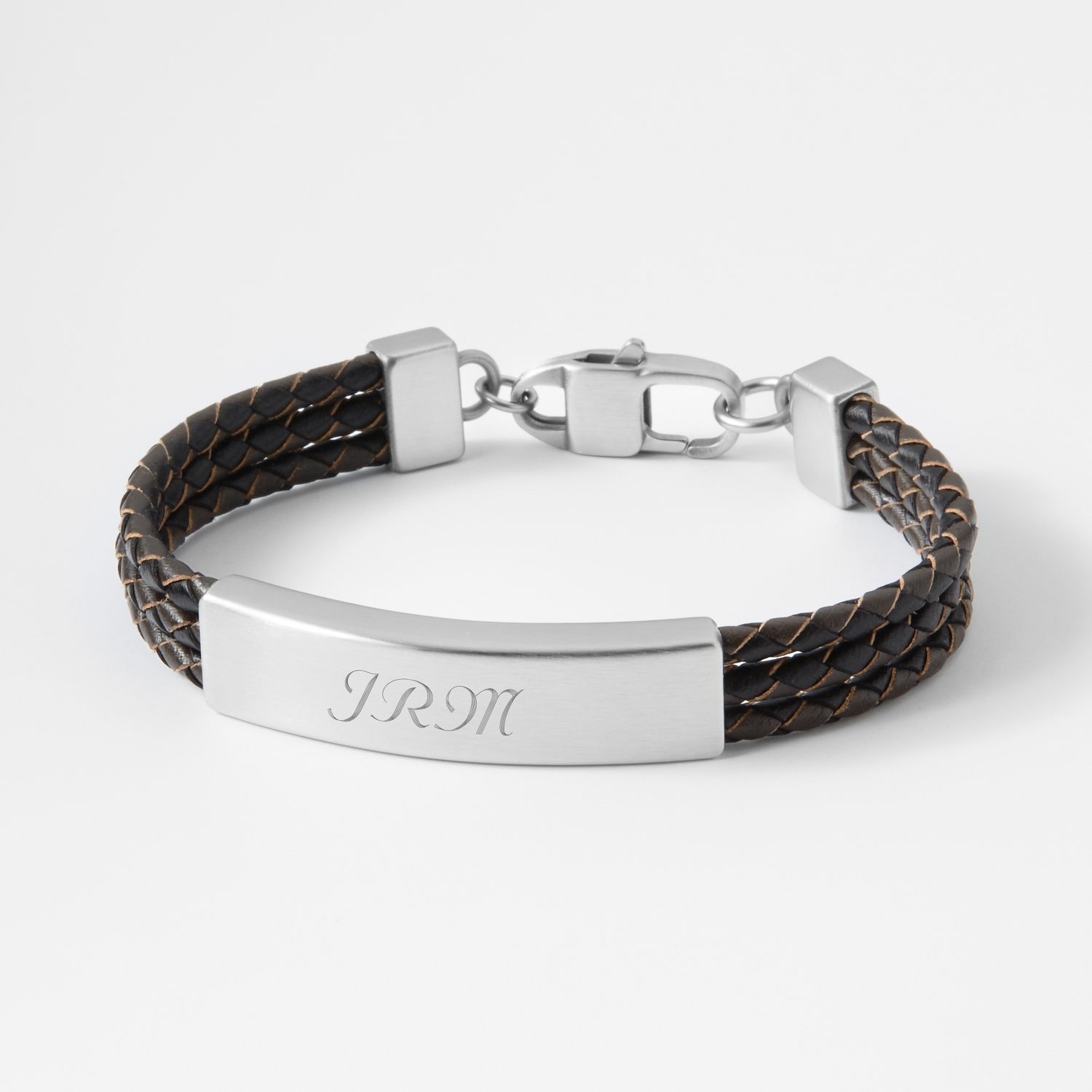 Engrave his name on the front and a message or date on the back to create a gift that will make him think of you every time he wears it! This also makes a great gift for groomsmen! Price: $45.00
If you're looking for a gift to your dad, you can pick up a new watch for him. It is a classic watch with a little twist. The skeleton dial actually shows the inner workings of the watch. I suggest adding his initials to the back of it. You also get to engrave the free keepsake box that comes with it. Price: $125.00 SALE $99.99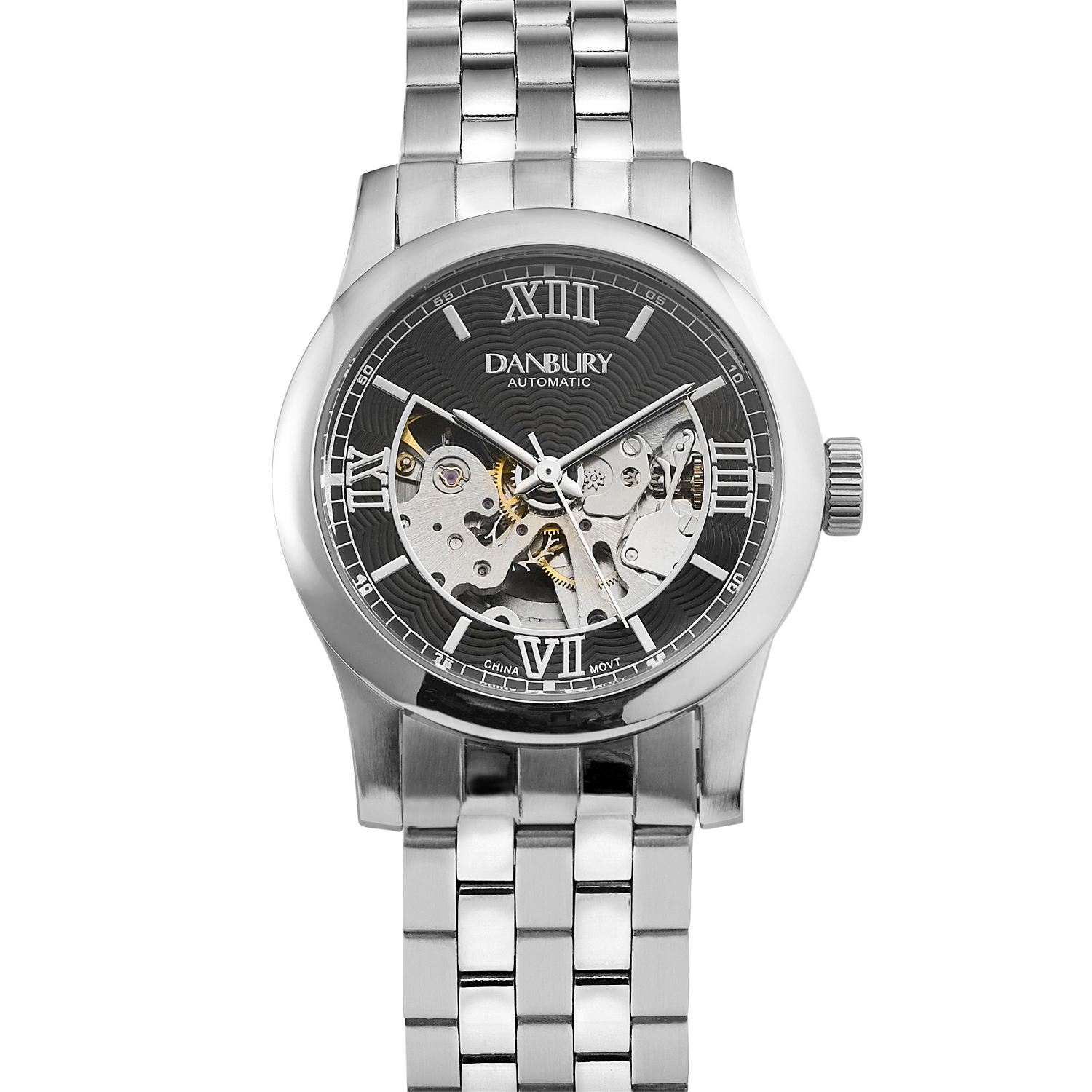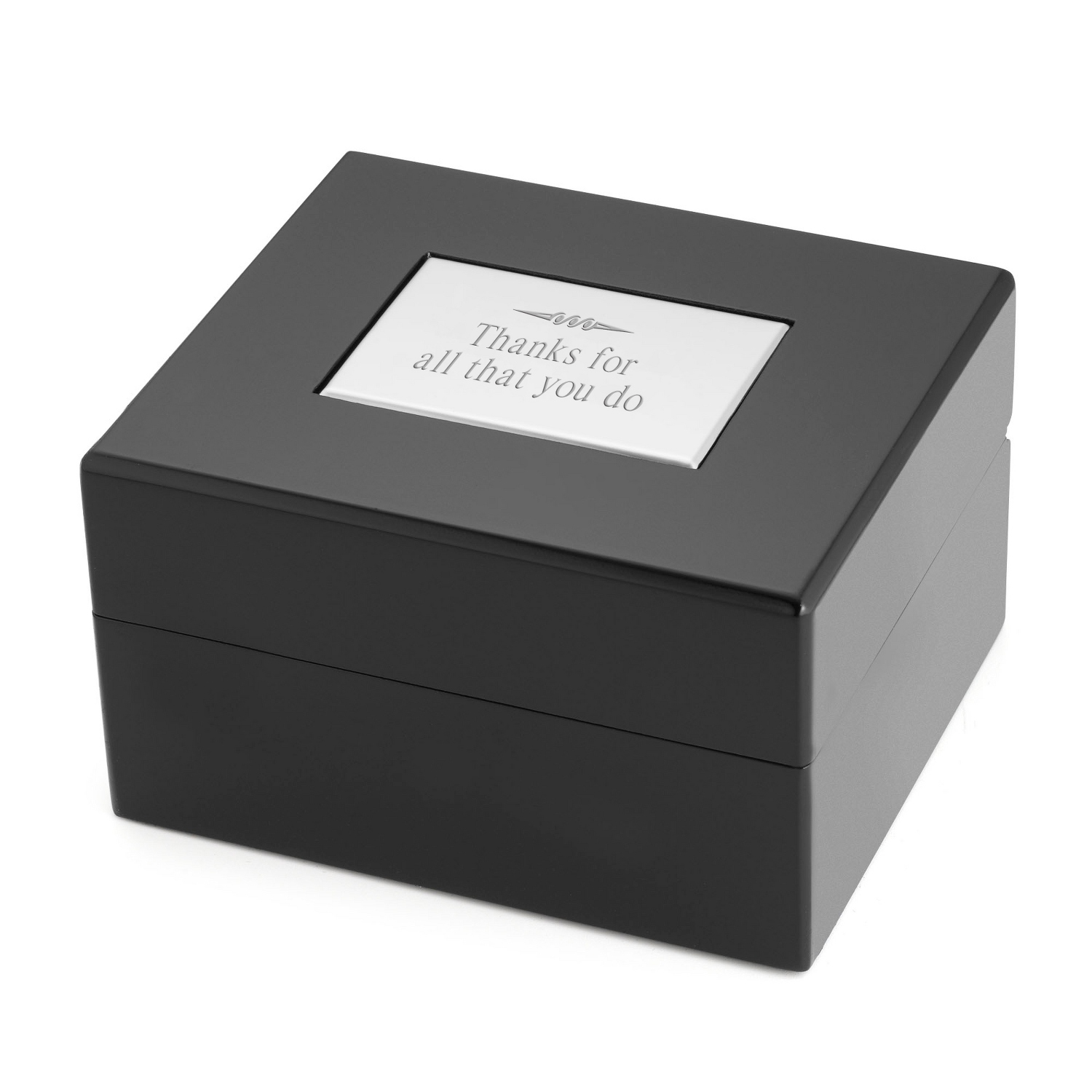 Last year I gave my mom and grandmother a personalized photo snow globe and they loved it. Add a photo of you together, and engrave your names, a favorite quote or a thank you message on the base. Price: $50.00 SALE $35.00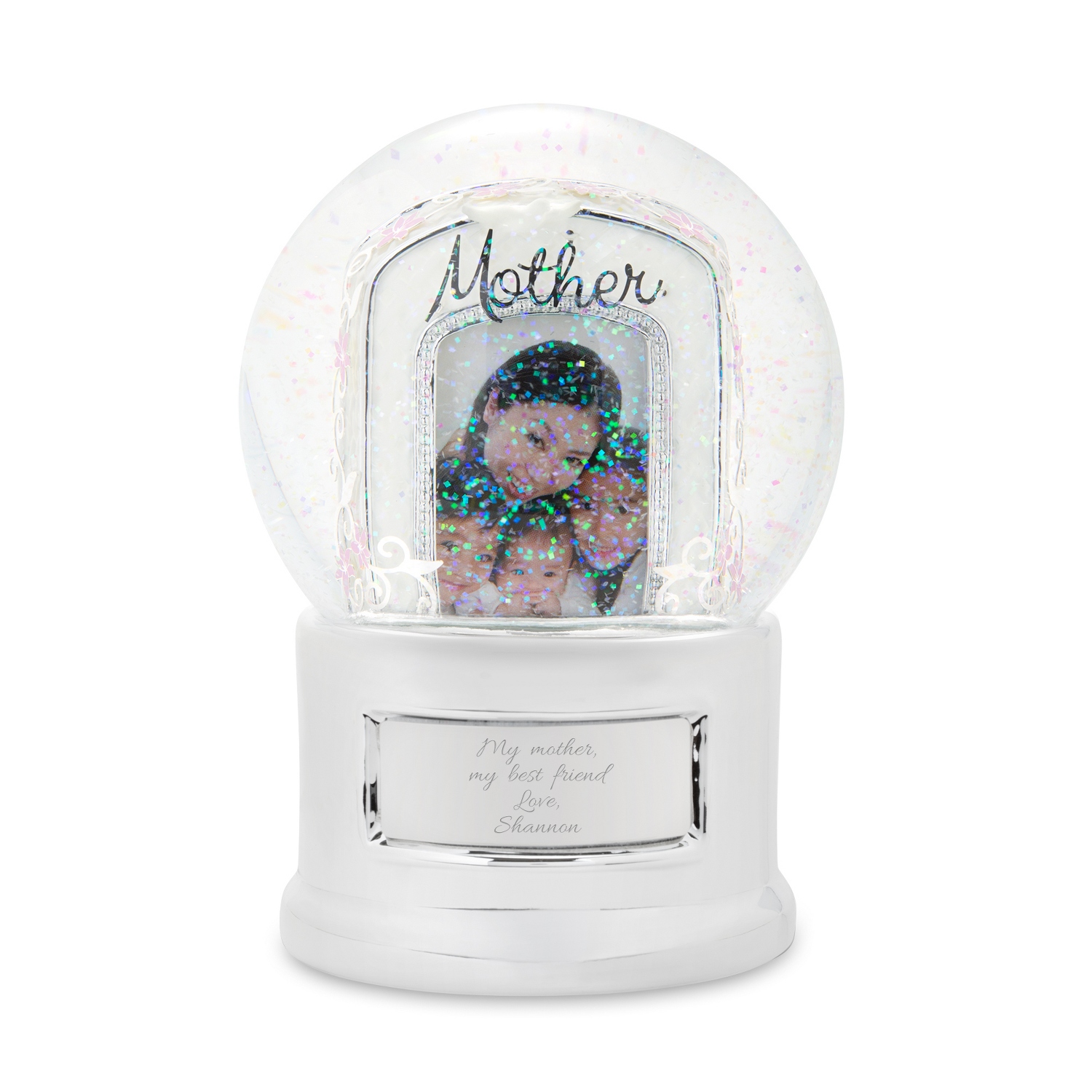 While browsing their site, I also bought something for myself. This drink-ware would be perfect for a ladies' wine night. Another idea is to engrave a toast on them for a really cute hostess gift. You can never go wrong as these will be used all the time. Price: $50.00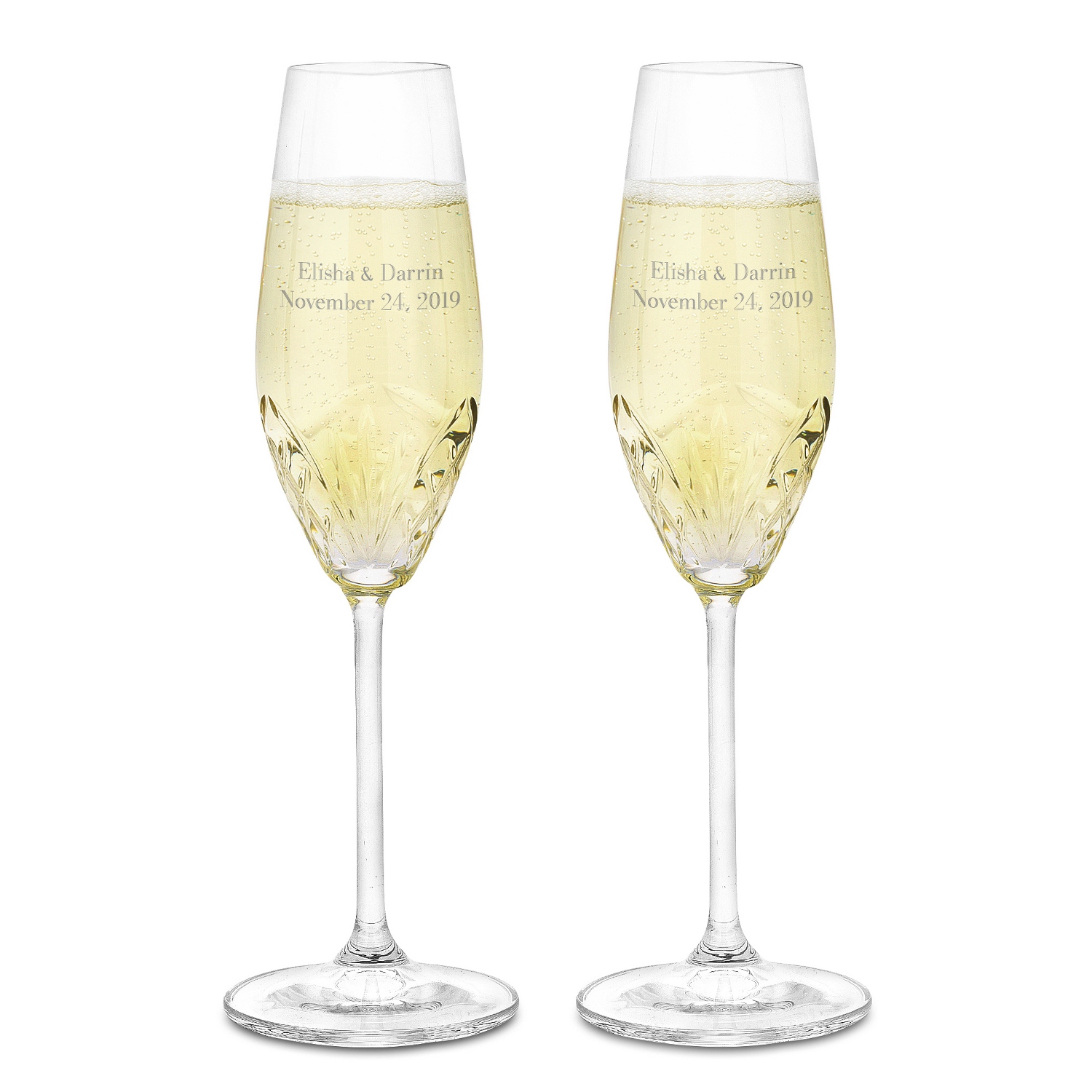 For newlyweds, I thought these Cardinal couple snow globe would be an unforgettable present. It is so sweet looking as you can see the two red cardinals stood in silver branches. Engrave the plate on the base with a special message, a family name or a favorite Christmas lyric.  Definitely a perfect gift there. Price: $50.00 SALE $39.99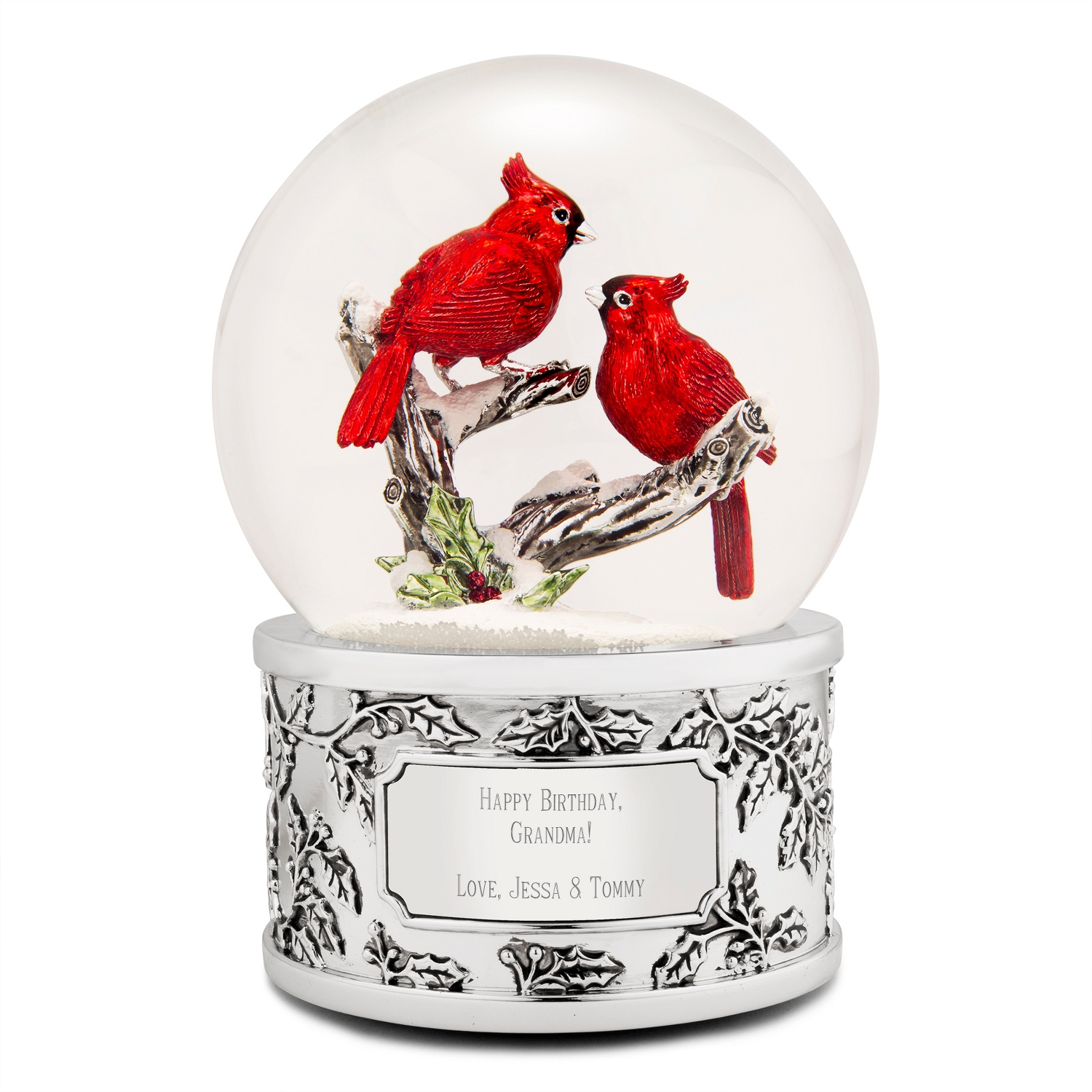 The clock is ticking and it's crunch time now. You may think it's too late to get a personalized gift for that special person, but that's not exactly the case. If you need it fast, just head to www.thingsremembered.com, place your orders online and pick it up in store in about four hours. They have everything from jewelry and accessories to personalized snow globes and holiday ornaments. You know they have a gift for everyone. They are especially good with last minute gift buys. What's sweeter is you can get 15-20% off on their personalized gifts plus free shipping!