Housewarming Gifts Any New Homeowner Will Surely Swoon Over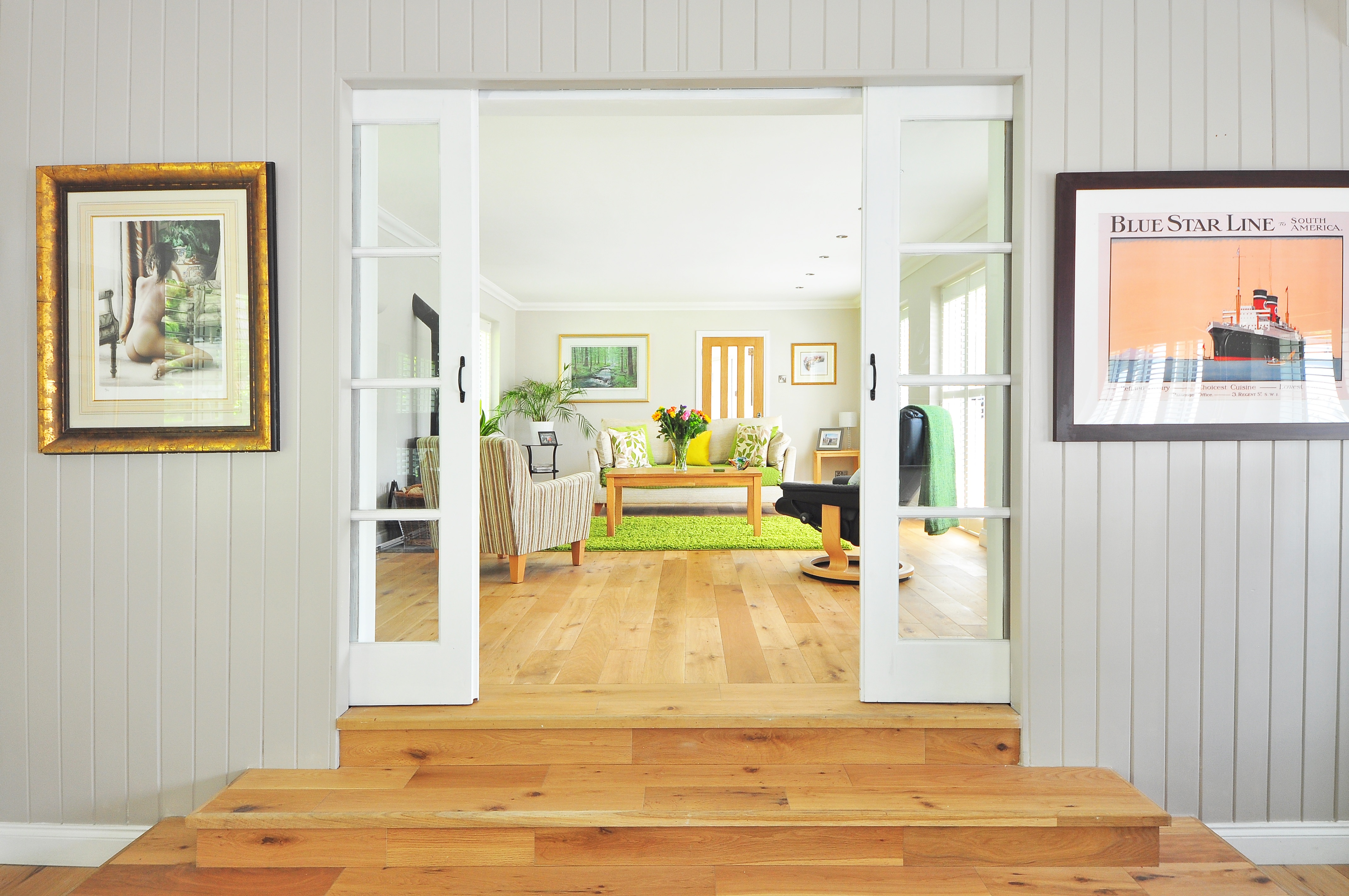 No matter where one may reside, moving to a new location is always a huge deal. Moreover, in the case of a close friend, this occasion can be downright epic. While you don't want to break the bank, neither should you give your friend some cheap, bargain basement item. Luckily, the following list of potential gifts should help you come up with plenty of great ideas for your friend's housewarming. And best of all? Each of these items can be purchased at a discounted price using the Piggy browser extension!
Welcome mats are a great gift idea that's often overlooked. In recent years, they have created a wide variety of unique, stylish welcome mats. Simply choose one that matches your friend's style and watch their eyes light up when they open it. For instance, this cute little welcome mat comes with a 15 percent discount (off $100) as well as 3 percent cash back!
Furthermore, you know your "bestie" better than we do. So, you'll know if she's the type to have tools or the type who needs them. Although your friend may have zero interest in making her own repairs, she will be eternally indebted to you when she is able to hang her own flat screen without scouring the web for help. For instance, this adorable toolkit is perfect for a young woman and comes with a coupon for an extra 15 percent off as well as 2 percent cash back.
Although you may receive a side eye once she catches a glimpse of the iPod packaging, when she opens this gift she will be shower-singing your praises for years to come. An iPod speaker is a waterproof way to enjoy your music while you're cleaning or showering. If your strapped for cash, there are various generic and brand name shower speakers available that also come with an extra 15 percent off and 2 percent cash back.
Overall, housewarmings are a big deal and although you want to get your friend a great gift, there is no reason to break the bank to do it. However, if none of these gift ideas work for you, feel free to peruse the items offered by Piggy's partner brands (we have over two thousand!)!