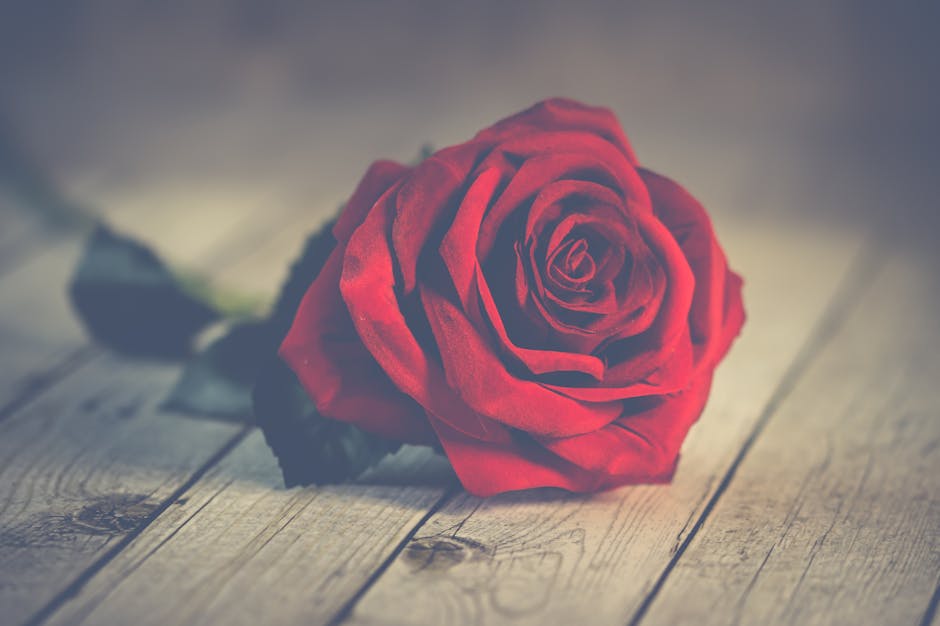 Love, we all know is a four letter word with one syllable. Who doesn't want love? Even asking our friends and family to describe love, you'll hear different answers. It differs from person to person. Some might say love is eternal, or unconditional, maybe even unpredictable. This is the essence of love though. It has no exact meaning nor measurement.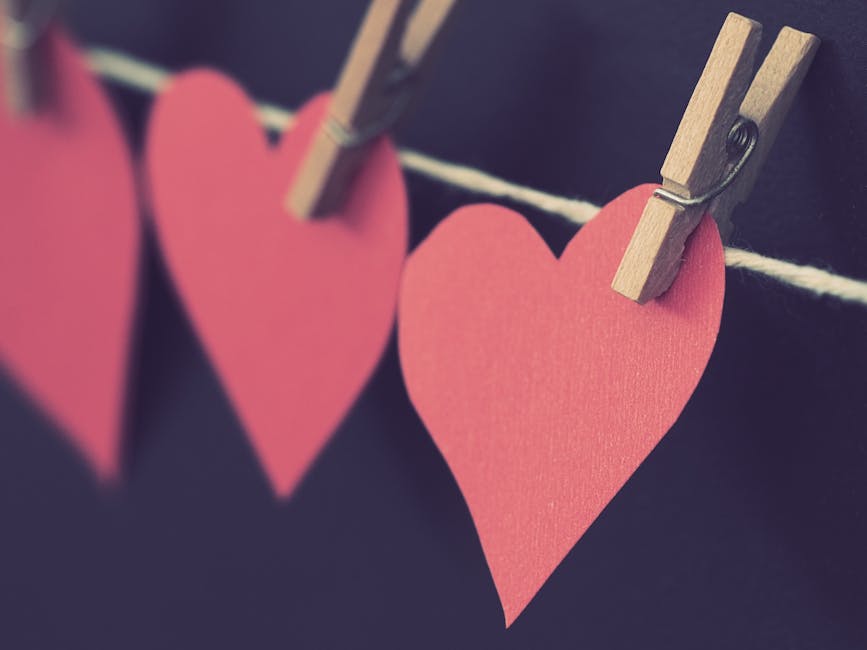 Today is the month of love, the month of hearts, the month of bow and arrows, and the month of cupid! It's the month where we celebrate love towards each other may it be with our friends, relatives etc. It's the month of February and you know what that means? Valentine's! Love is in the air! Alright you caught me there, the line is too cheesy, but you got my point surely.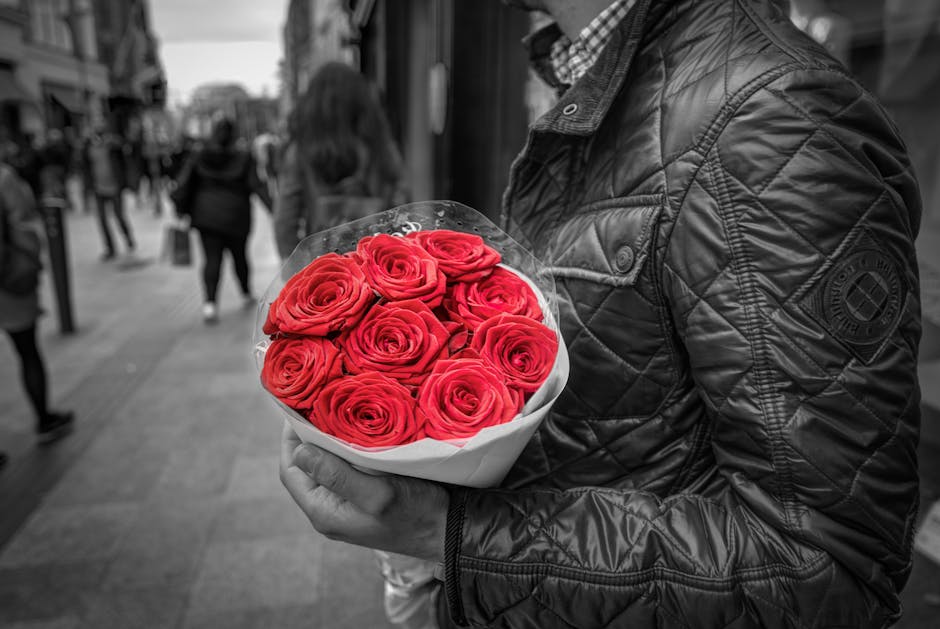 In this time of the year, you are probably busy thinking of presents to give your spouse or significant other, or maybe to your loving parents who has taken care of you. The norm would be giving them bouquet of roses with chocolates or opening up a bottle of wine while watching a romantic movie, ain't it?
If you think about it, it's too plain. We could buy these stuff in any given time of the year. Yes, these gifts don't matter as long as you love each other, but the amount of effort you spend to the kind of gift you give for your loved one is still admirable.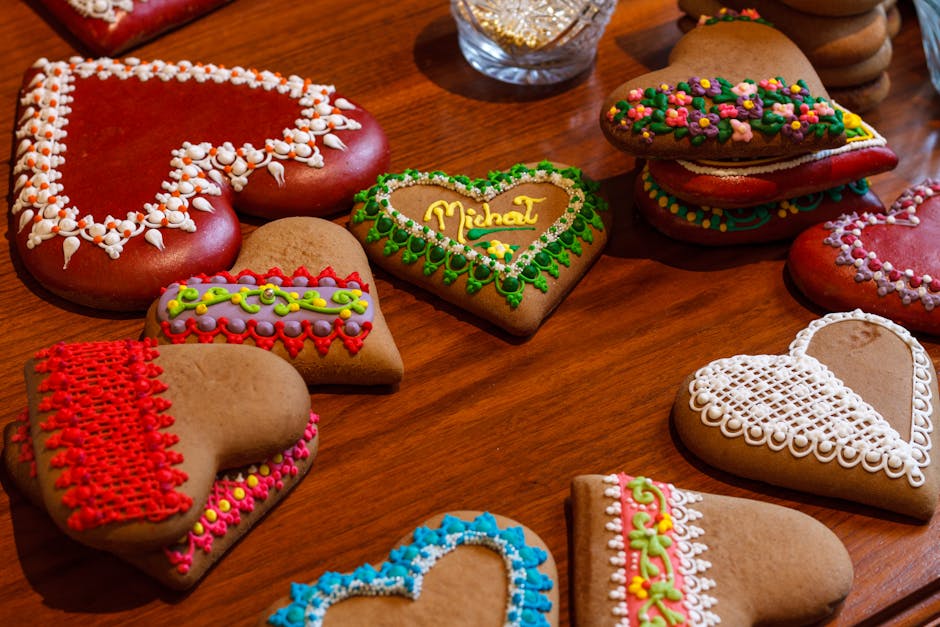 Let's think outside the box. What unique gifts could you give them? The not-so-traditional gift! Get yourself a personalized gift! I bet your boo would really appreciate it, The uniqueness of the gift signifies how you love each other in every unique way.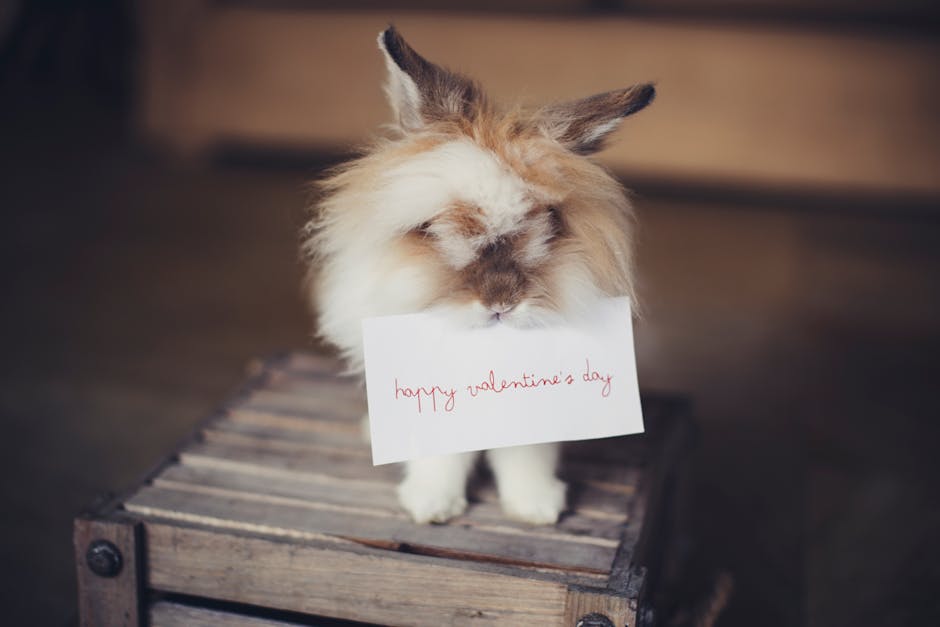 So, what are you waiting for? The clock's ticking! Check out Piggy and get those personalized gifts! Go engrave his/her name on a ring or something! Go get a pendant shaped like a heart with a picture of him/her on it! And have a Happy Valentines Day!