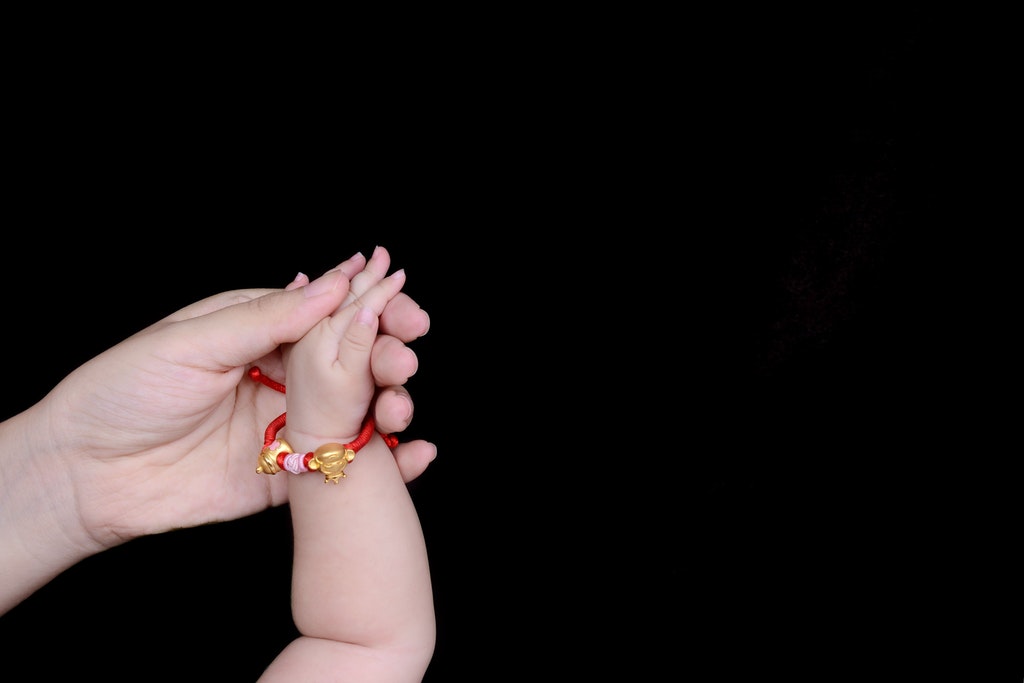 It is time for Mother's Day gift planning. We only have little less than 2 weeks to come up with a fabulous gift for our mothers. The following Mother's Day Gift Guide includes some of my favorite kitchen and food related things. They are all items my mom owns and loves and I think your mom will enjoy them too!
1. First up is a silk pillowcase. We, women usually use silk scarves on our hair for ages, and so this is the pillow version. Not only is it great for the hair, but it's also great for wrinkles too.
2. A TOP-RATED COOKBOOK. Cookbooks are my favorite gifts both to give and receive.  Usually, I write the date with a little note inside the front cover to commemorate the occasion. My Aunt Rose has always done this when she's given me books and I've picked up on the practice. It makes it special (and the recipient can't return it!).
3. Let your mom know how sweet she is with a great assortment of Nunu Chocolates that are totally natural and handmade from sustainable harvested ingredients.
4. Pretty and modern? Check. This handmade white succulent sculpture by Waterstone Succulents (sold via B Corp Etsy) is a stand-out alternative to flowers that will delight for years to come—no green thumb required.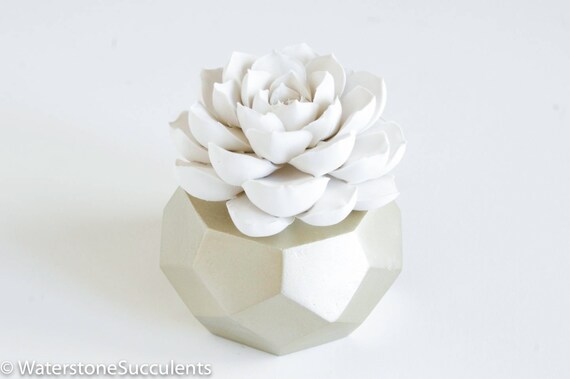 5. A zipper pouch from Allisa Jacobs. I have several of her items and absolutely love them. And you can find many more of these in Etsy!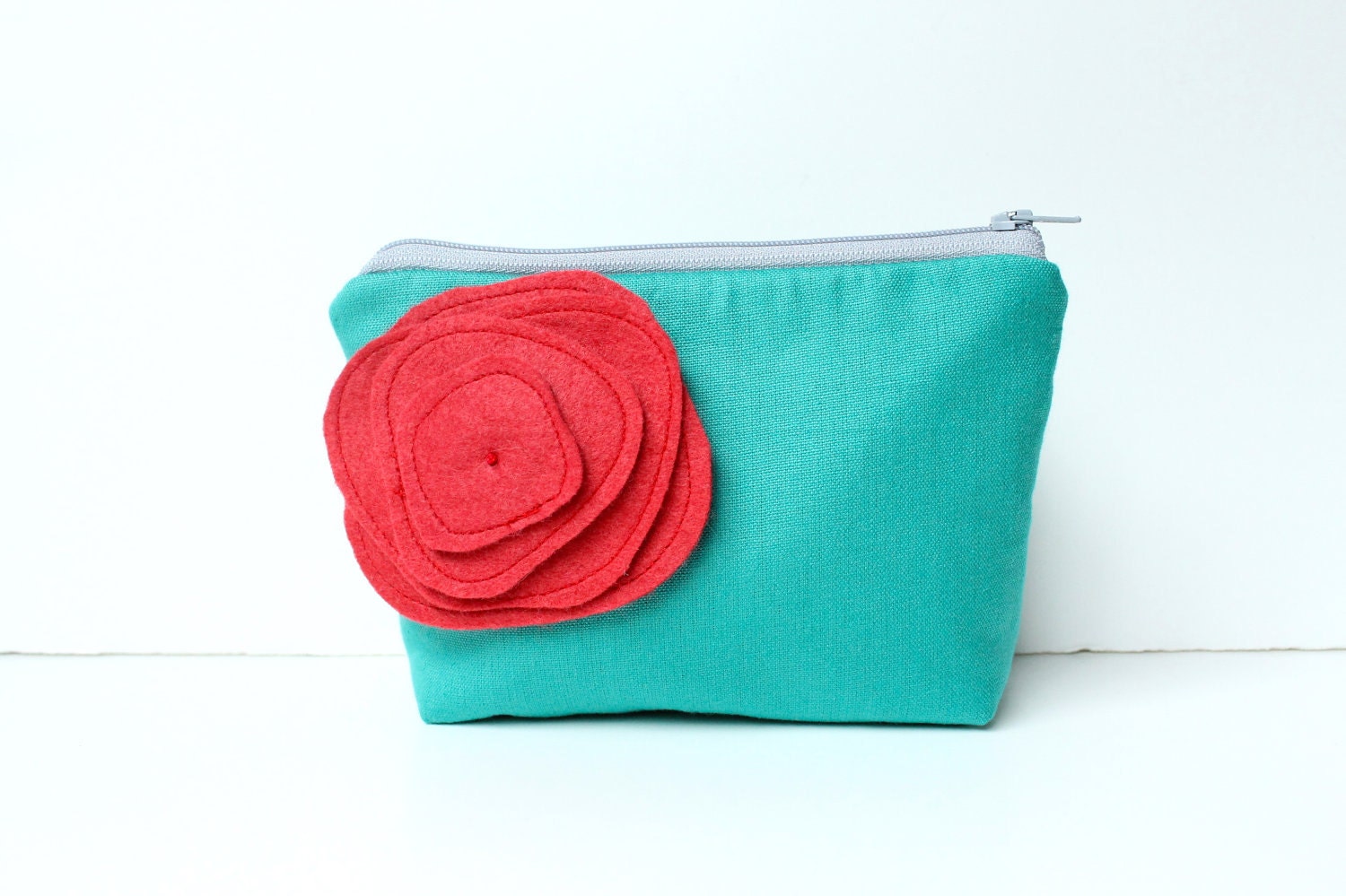 From pampering presents to indulgent treats to homemade delights, I've narrowed down a sweet selection of eco-friendly, socially minded, and beautifully designed goods. Happy Mother's Day to all moms, grandmas, moms-to-be, and caregivers!