Holiday for popcorn? Hell yeah!
What comes to your mind when I said the word popcorn? Is it the popping sound of a kernel when it is heated? Is it the delicious taste paired with butter that you just couldn't resist? or Is it the Sweet aromatic scent that you always smell when you go to the movies? My answer? All of the above!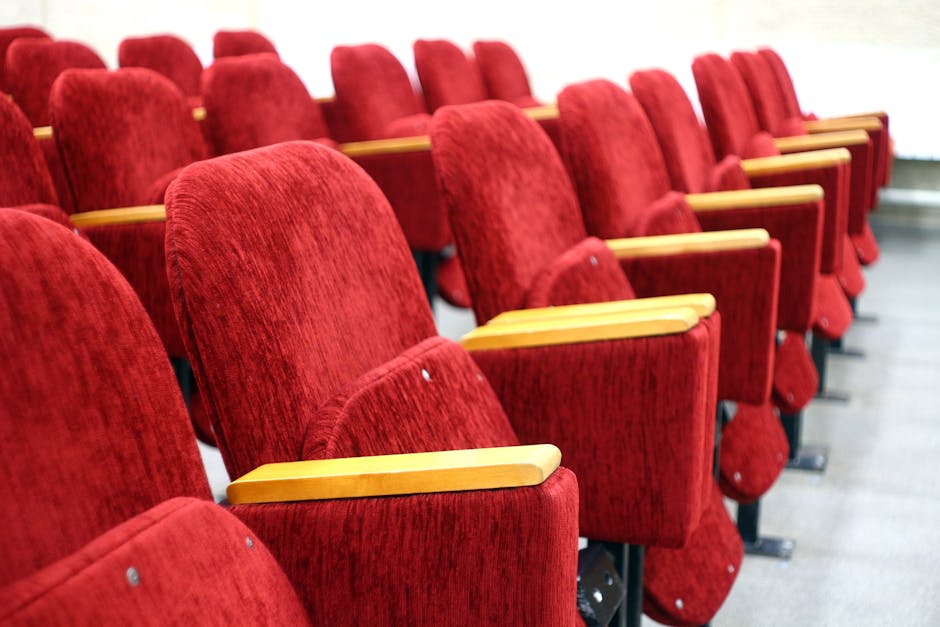 We have been enjoying this delicious snack since the 1800's. It has been "tradition" that whenever we watch a movie, we paired it up with this mouth-watering snack. However, this was not the case before. In fact, the idea of having any food in a theater was condemned by owners because it ruins the fancy cultural establishment. It was mostly sold by vendors outside the theater, house to people who are waiting in line.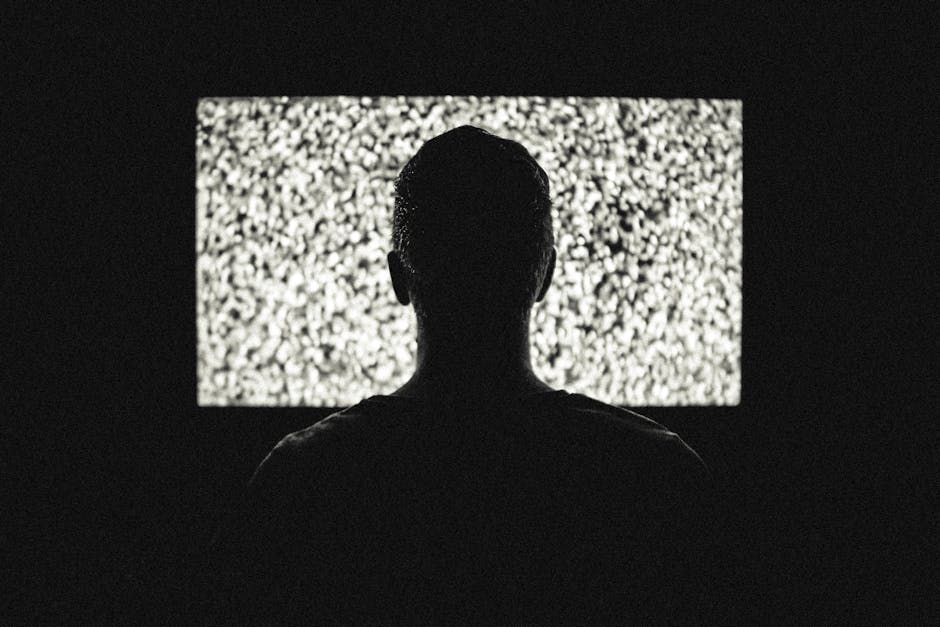 They never knew the potential of such snack, until the movie industry introduced sound films. This change had a massive effect towards movie houses because it gave them a wider scope for an audience.
This evolution of film making amazed theater owners. Attendance of moviegoers got bigger. It even reached up to 90 million per week. Theater owners thought of other ways to even increase their profits and these involve removing the vendors not remove the vendors outside and selling the popcorn themselves. After everything else was history.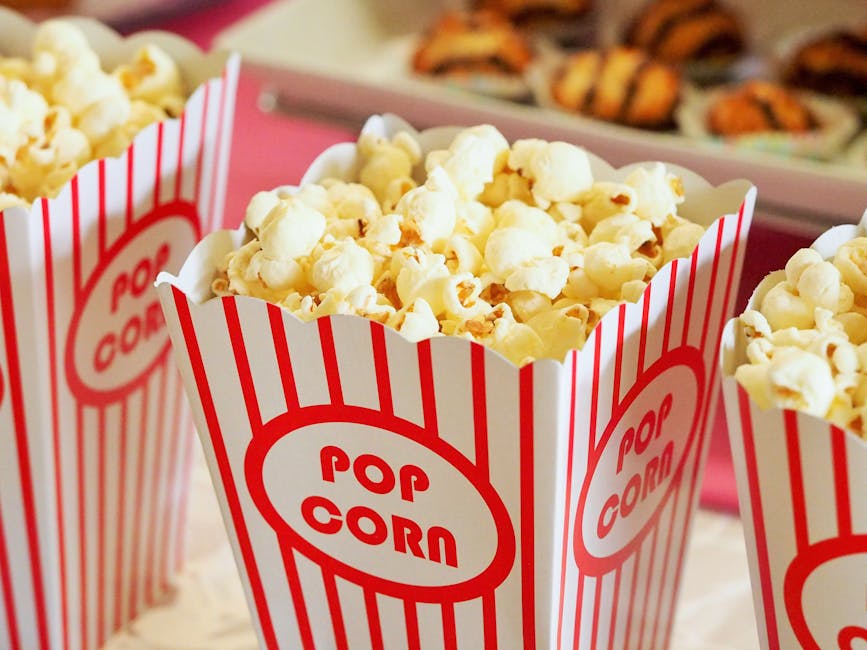 Fast forward today, every 19th of January is now known to be the Annual National Popcorn day! No kidding! A day dedicated to our most favorite snack. You can binge-watch any TV series and movies with this deli-snack. May it be  Horror, Comedy, Romance, you name it!
Fun Fact: Americans consume 13 billion quarts of popcorn a year, more than any other country in the world. A majority of the popcorn produced in the world is grown in the United States. Nebraska leads the corn belt in popcorn production.
You should head over to a theater near you this Friday because some theaters are giving away free popcorn with your movie!
Time to celebrate this tasty snack ……………. This Friday #popcornday 🍿 pic.twitter.com/BCLD8pF9ym

— THE FRENCH OVEN (@frenchoven) January 15, 2018
To join and celebrate this wonderful Corntastic day, sit back, relax, and enjoy your movie with a mouthful of popcorn, whether it's the classic butter and salt or the sweet caramel flavor! Never forget to invite your friends to double the fun! Enjoy!