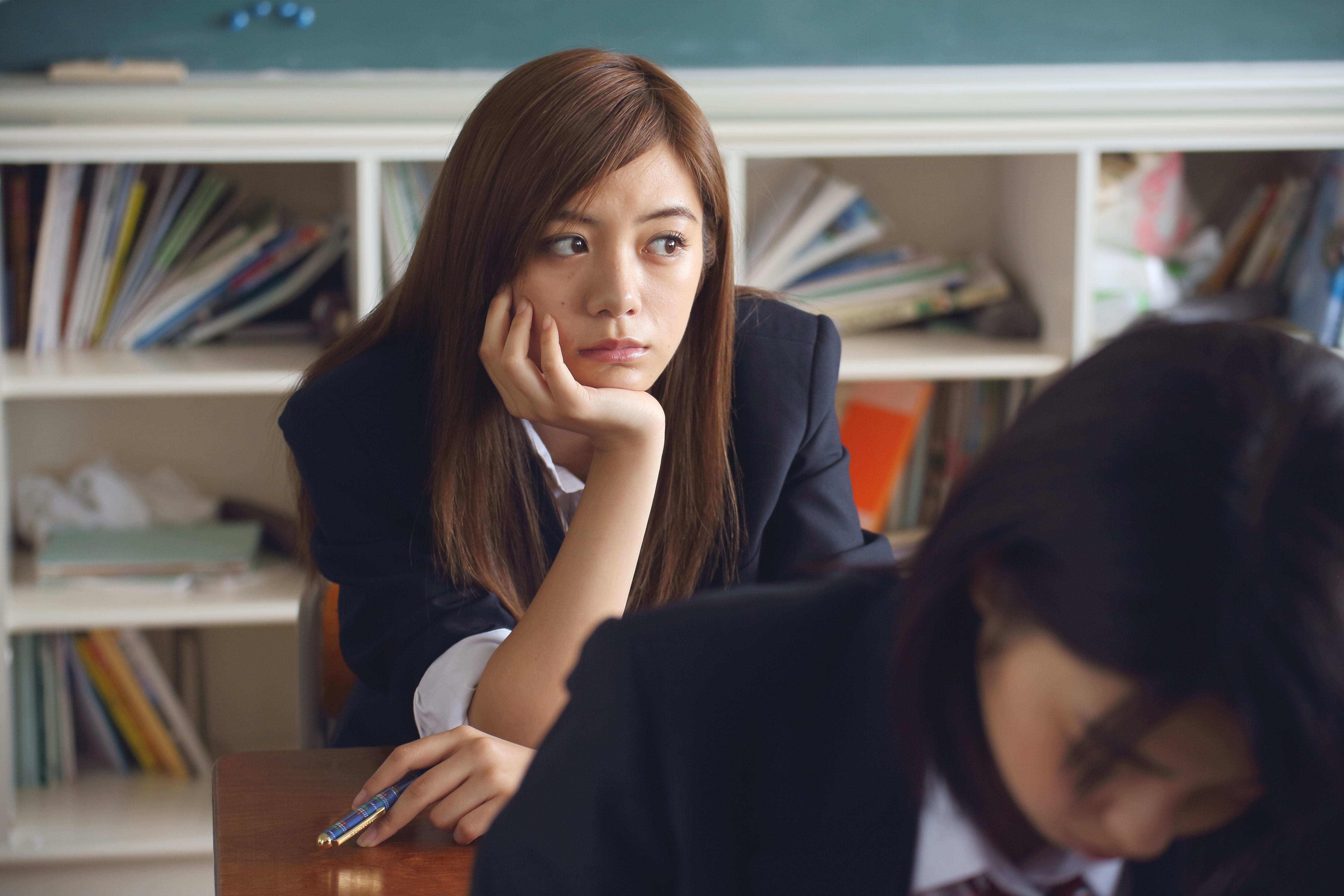 1.Assume that the new girl is nice. Being in a new situation can make her shyer, quieter and a bit more defensive than she'd be on a normal day. Don't mistake shyness for snobbery. Treat her like she could be a good friend.
2. Introduce her to your circle. The more people she knows, the more comfortable she'll feel and the easier it will be for her to adjust.
3. Let her in on a school secret. The official school orientation won't teach her where to get the cheapest and yummiest snacks, which bathrooms are the cleanest or where the known mean kids like to hang out (avoid when alone!). Be her official tour guide.
4. Ask her about herself. Help her open up and get to know her better, so you can find out what you have in common.
5. Help her find her place. What if you don't click? That's okay. You can't be best friends with everyone, but you can be friendly to everyone. Do your part before you part ways: Help her join a club she'll fit in with or introduce her to classmates that have more in common with her.