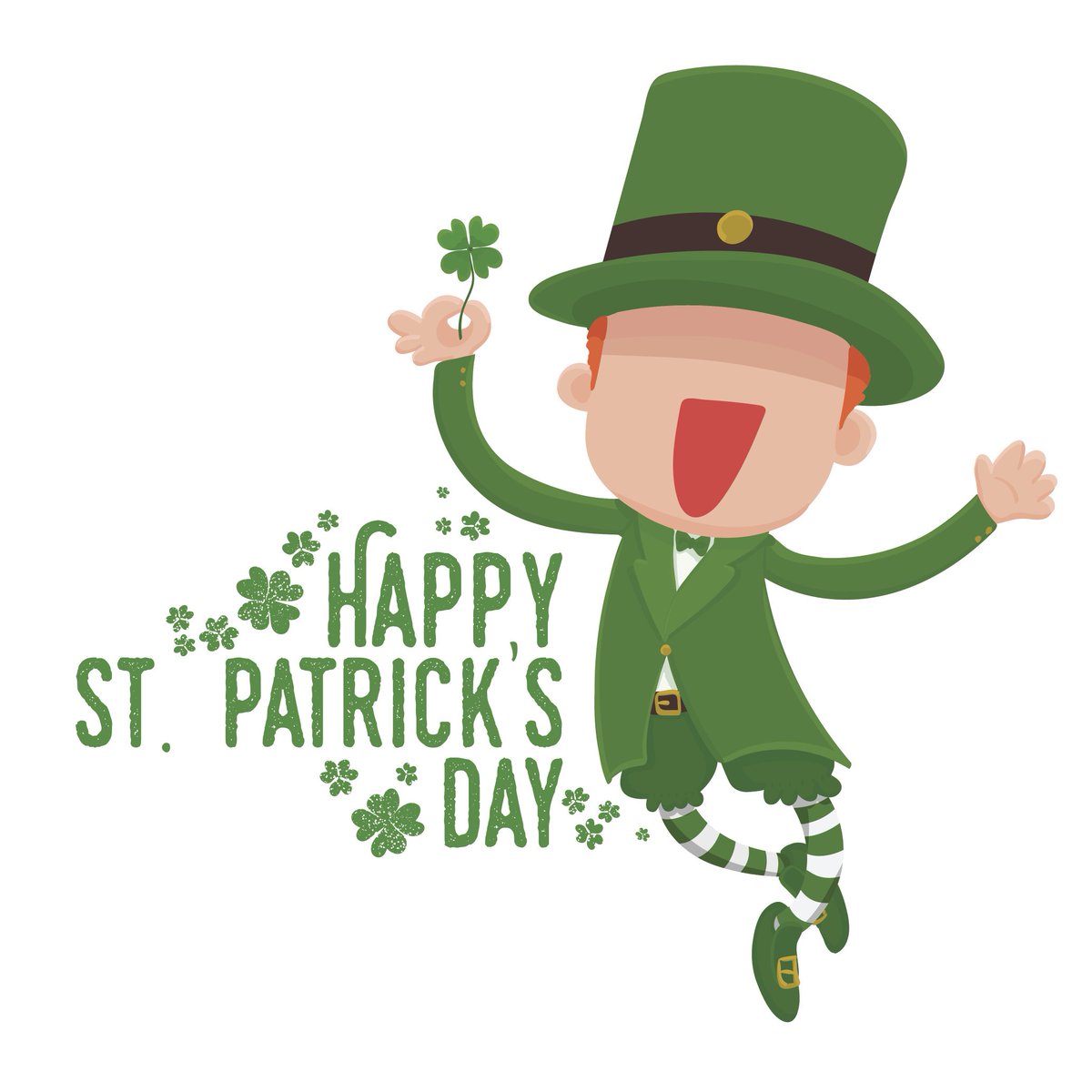 It's March 17, and St. Patrick's Day 2018 is upon us! That means parades and parties all around the country—with plentiful supplies of drinks, food, fun and a whole lot of green. This date marks the death of St. Patrick, the patron saint of Ireland.
Brooklyn St Patricks day Parade! pic.twitter.com/4vDGkyYY4K

— Erskine Childers (@erskinechilders) March 18, 2018
Thought to have been born Maewyn Succat in late 4th century Britannia, the historical figure known as St. Patrick used the name "Patricius" in his writings. Neither Irish nor initially a devout Christian, Patrick was kidnapped at age 16 and brought to Ireland as slave. IT is said that a voice came to him in his sleep urging him to escape. After reuniting with his family, Patrick studied to become a priest and spent the remainder of his life as a missionary in Ireland.
St. Patrick's Day was only a minor holiday in Ireland until the 1970s. In the United States, it has been celebrated since before the revolutionary war when the first St. Patrick's Day parade was held in 1762 by Irish members of the colonial army. Today, the holiday has evolved to become a secular celebration of Irish culture.
The celebration may have passed, but not some deals! Check Domino's Pizza and get a buy one get one free pizza offer for online carryout orders through 3/18 at participating locations. To get this deal, head to their website and click the pop-up for the offer. Also, Spencer's – Buy one, get one 50% off on St. Patrick's Day tees, tanks and accessories. Sale runs until March 18! Don't forget to download Piggy on your desktop or mobile, so you don't miss any deals from over 3,600 stores!